In Room 7 we are big fans of Roald Dahl!
The Twits
By Roald Dahl
Illustrated by Quentin Blake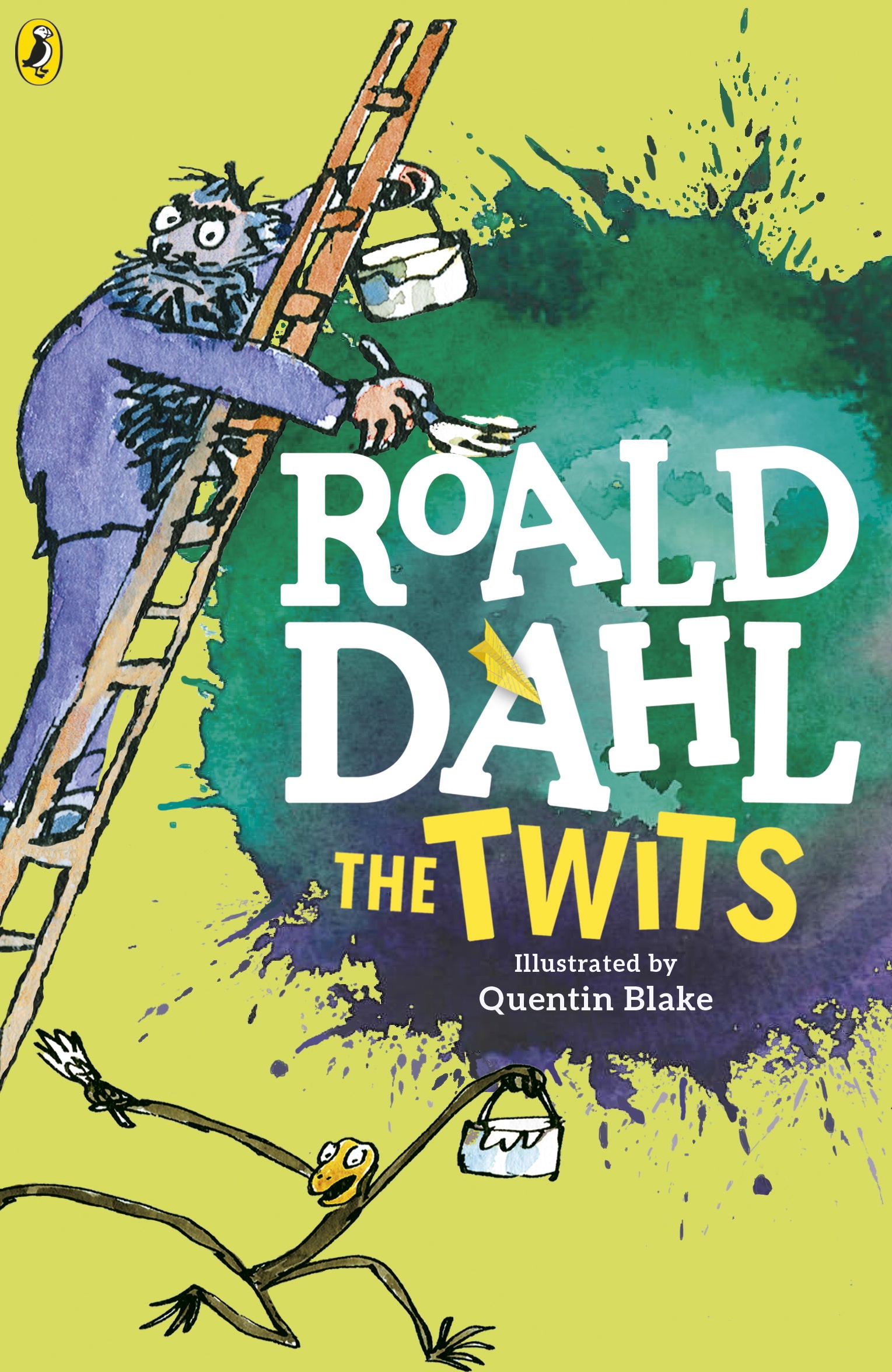 This was the first story we read as a class. If you haven't read it, then we highly recommend it.
How awful are Mr and Mrs Twit?! We found this story to be silly, and fun. Most of all we liked that it made us laugh. One interesting thing was that we thought it was interesting that the "bad guys" were actually the main characters for most of the story.